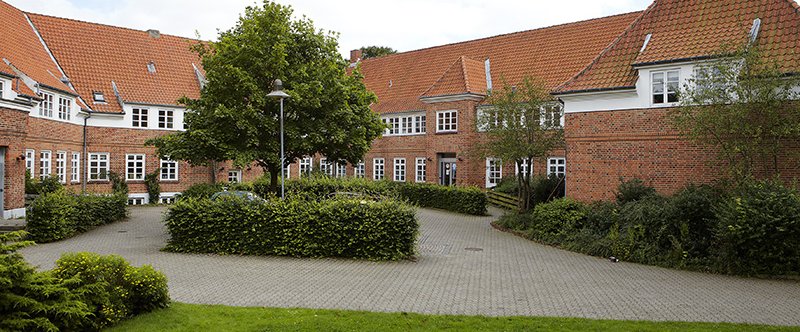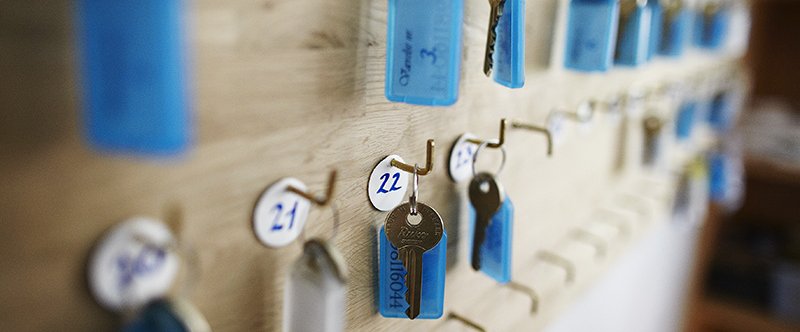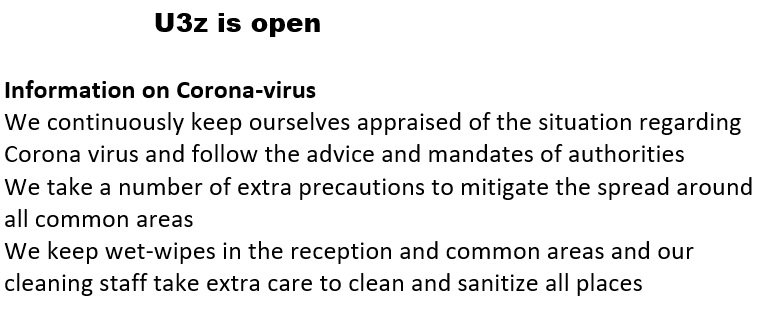 EXPERIENCE HOLSTEBRO

To explore what opportunities and activities there are in Holstebro we recommend Visit-Holstebro.com
Our turist links: Read more
Our schoolcamp tips: Read more

Share your experience
B

OOK

BETTER
It is always cheaper to book via our own website. We cooperate with Booking.com, Tourist online, Hi host and many others. From these we recieve a bill for commission - it's not hard to figure out, that this ends up being paid by the booking portals customers. It costs extra to recieve extra service.

Book Better




Other USleep in Denmark
Visit

U3z Randers

U3z Aalborg
FOOD
Have food delivered to your event or pick it up at our kitchen. Our excellent kitchen will prepare food for any occation.
To order call our kitchen manager Birthe Vad on phone +45 9811 6044 to have a talk about prices and possibilities
Suggestions for menu here (danish)